Never Forgotten, Always in Our Hearts.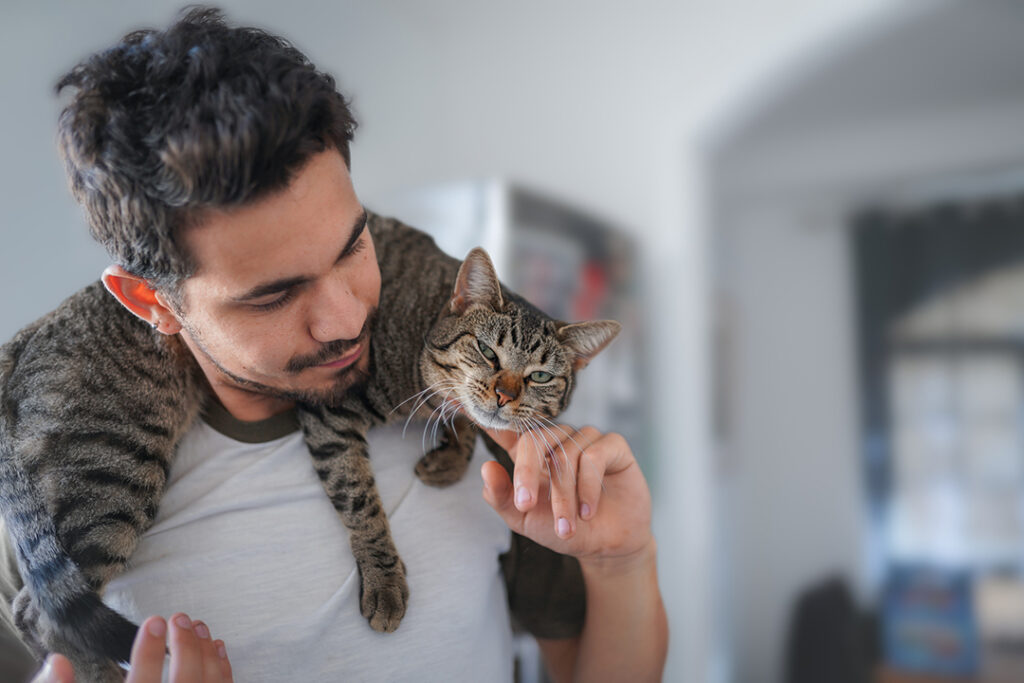 Losing a pet we love is often as difficult as losing a person to whom we have been close through the years. Remembering the years of love and care given our pets, and the lifetime of companionship and devotion returned, we cherish their memories long after their brief lives have ended. So when their lives are over, we want their final tribute to be as loving and dignified as possible. Louisiana Pet Crematory helps your family observe the grieving process we go through when we lose someone important to us. It is proper that we give some thought to our pet's final arrangements.
You have several options when your pet passes, and you may want to talk about them with your veterinarian before the time comes.
Home Pickup
Home Pickup Services 7 Days A Week
On-Site Services
All Cremations Performed On-Site at our Broussard Facility
Custom Memorials
Custom Memorial Options Available
Caring Staff
Compassionate Staff Providing Dignified Service
Don't take our word for it. We have helped countless pet owners around Acadiana in their time of need. These are just a few of their experiences.
"I lost my beloved almost 17 year-old lab about a week ago. My veterinary used another company. The only request I had was a paw print similar to the one I had made for my other dog (the company I used then is no longer in business). What I received from that other company was disheartening. I contacted Louisiana Pet Crematory and they kindly agreed to help me re-create the memory I wanted. They truly care and will go above and beyond to help you. This is who you want to take care of your beloved pet when the time comes."
"We used Louisiana Pet Crematory and the experience was as good as it could've been (given the circumstances). We received our dog's ashes today in a very nice wooden box with her name engraved on the front. We also received a card with her name and paw print on it. Everything felt completely genuine. It was all finished and taken care of way quicker than we expected. I can't recommend their services enough. Thank you for bringing my pup back in the best way ❤️"
"My cat passed away late at night, they told us to wrap her in a small blanket and bring her by even though it was nearly midnight. The owner was extremely kind and gracious. Top Notch Service!"
Memorials & Keepsakes
Nothing can replace the loss of our beloved pets; however, we can commemorate their lives in beautiful and artistic expressions. Louisiana Pet Crematory partners with trusted vendors and local businesses to bring pet owners a variety of ways to memorialize their faithful companions.